About Mayson the Label
Great style doesn't have to be complicated.
With a focus on finetuned, foundational pieces, luxe construction and four-season wear, MAYSON the label offers a new, singular destination for the elements every woman needs in her closet.

Amy's philosophy of dressing mindfully has been woven into MAYSON the label since the start. Each new season builds on those previous. Fresh pieces are styled with prior designs. Brand content animates the dynamic styling possibilities of each piece through imagery, video and events on the brand's digital flagship and social.

MAYSON's take on flexible wardrobing better aligns with how women relate to style, Amy believes. It also represents an intentional break from the traditional fashion lifecycle of disposability and trend-chasing. "Women are so much savvier about investing purposefully and valuing longevity than the industry gives them credit for. That's why I created MAYSON the label."

My hope is that everyone feels confident, authentic, and finds their own unique way to pair MAYSON the label within their wardrobe.
Amy Jackson Founder - Chief Creative Officer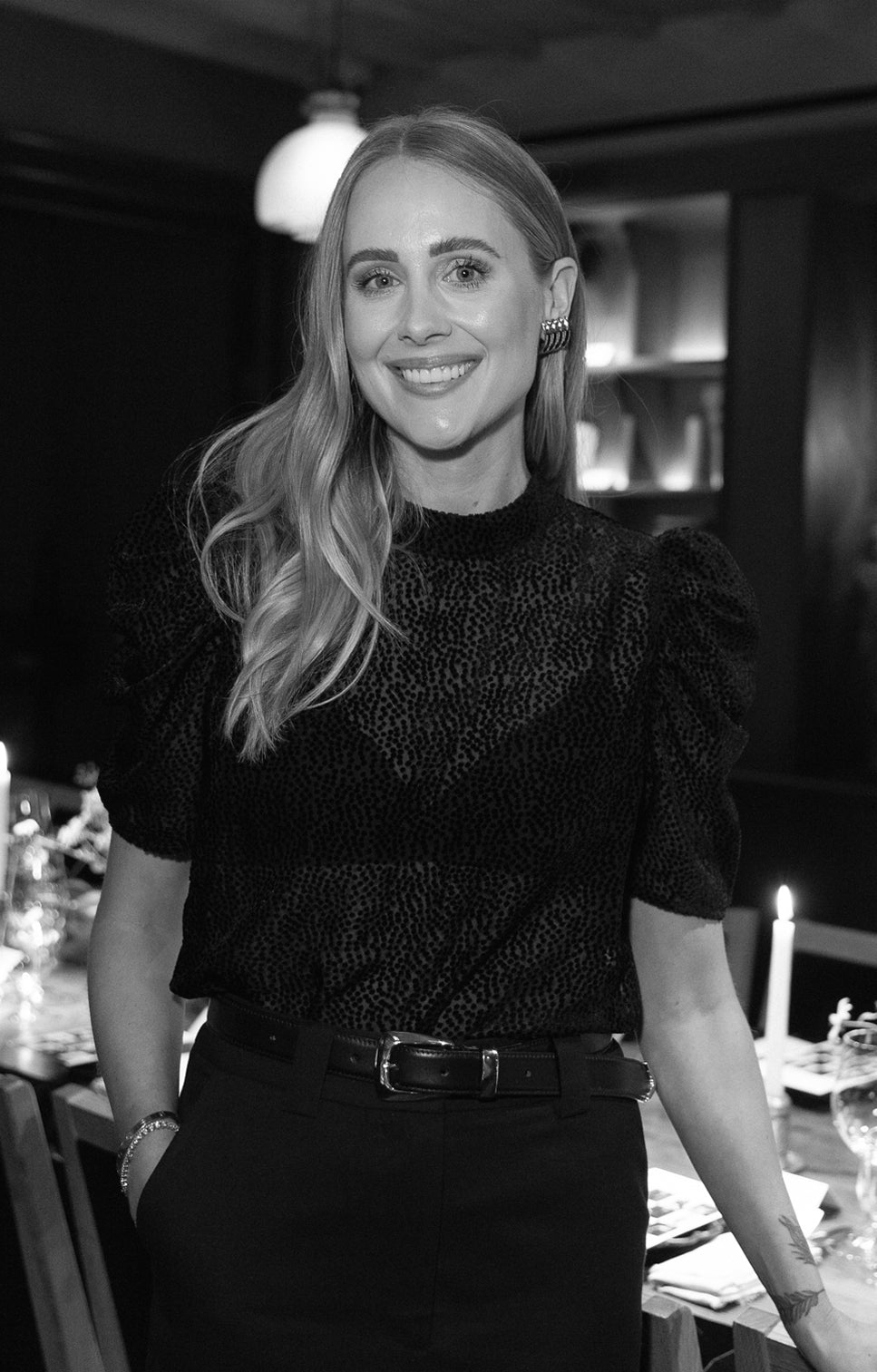 Amy Jackson